Tape Face V3
Tape Face is an accurate emulation of a classic German tape machine with a few added features to give you versatility in every mix!
Tape Face is perfect for adding warm analog characters to your master or sub-group busses. Use our custom bias algorithm to add unique low mids and saturation to drums and bass.
Or throw it down on every track to emulate recording through a physical tape recorder using our very CPU-friendly oversampling!
Only Available At Plugin Alliance
---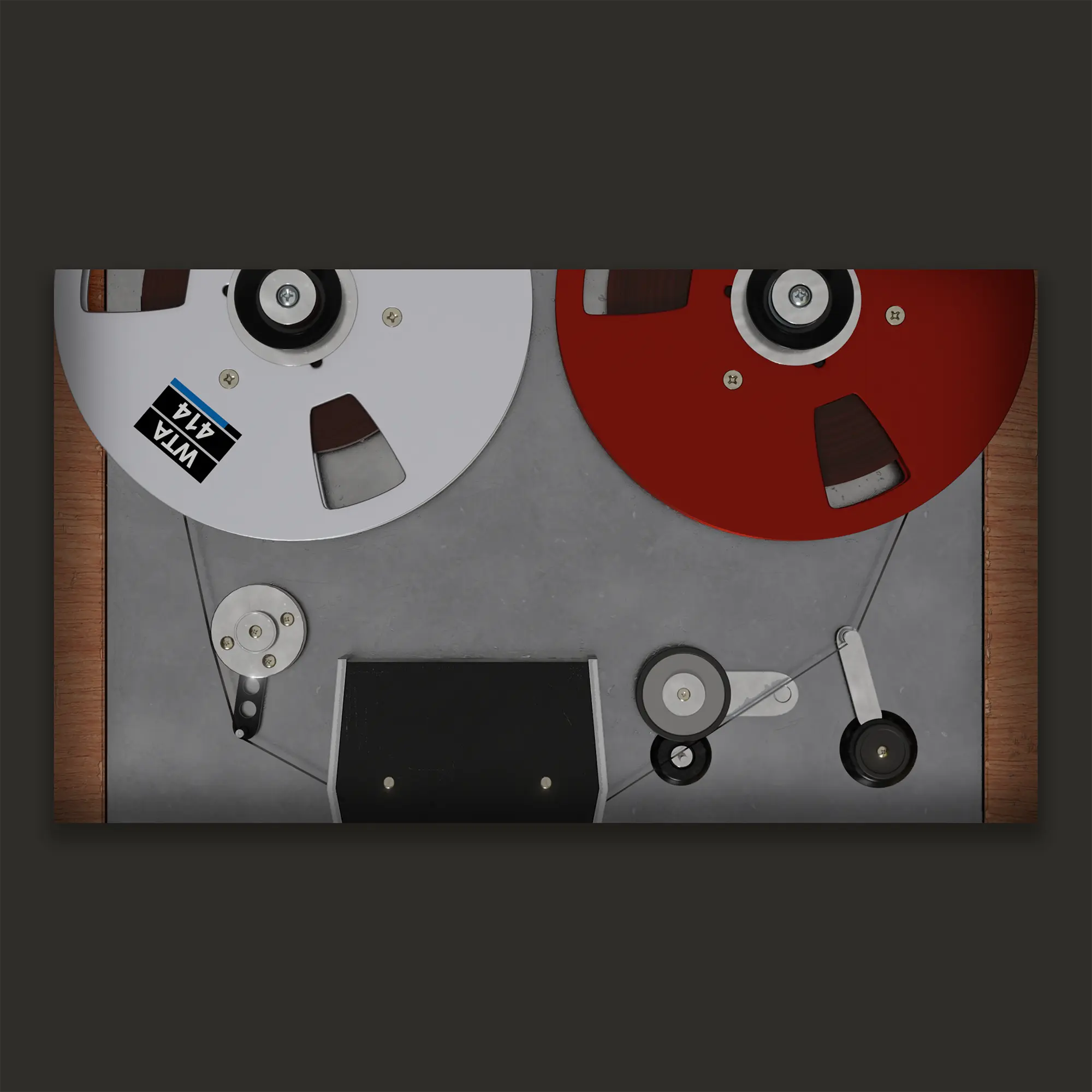 Red and White (I)
This mode is the exact same as the original tape face.
Perfect for getting that pumpy tape sound while adding minimal distortion. This setting is best used for mix bus or drums with heavy transients that need taming.
Blue (II)
This tape mode is by far our favourite over here at Kiive (as you'll see by all the presets for this setting).
This mode emulates a near perfectly calibrated tape machine with silky smooth high end, low end bump and a very usable tape compression when the input is driven. Perfect for mix bus or any finishing touches.
Grey (III)
This tape mode was made with all our loFi producers in mind.
It's a dark and gritty style tape saturation with every heavy Gain reduction and harmonics when pushed.
Minimum System Requirements

1 GHz Intel Dual Core Processor or AMD equivalent (PC)
4GB of RAM
Mac OS X 10.7 or higher, 10.14 or higher recommended
Windows 7 & Above
Screen res: 1024 x 768 or higher
64 bit DAW support only
MacOS | 64bit / M1 Native: VST3, AU, AAX

Windows | 64bit: VST3, AAX
1 GHz Intel Dual Core Processor or AMD equivalent (PC)
4GB of RAM
Mac OS X 10.7 or higher, 10.14 or higher recommended
Windows 7 & Above
Screen res: 1024 x 768 or higher
64 bit DAW support only
MacOS | 64bit / M1 Native: VST3, AU, AAX
Windows | 64bit: VST3, AAX
Plugins Available from Kiive